Countryman Foods Apple Cider Vinegar combined with high-quality extracts of Green Coffee and Garcinia Cambogia is natural, raw, unfiltered and non-pasteurized. It has been made using cold-pressed juice of the finest quality apples that helps in promoting healthy gut, body & skin. 
The 3 most popular Superfoods (Known for Weight loss, Blood sugar control & Good health) combined in 1 product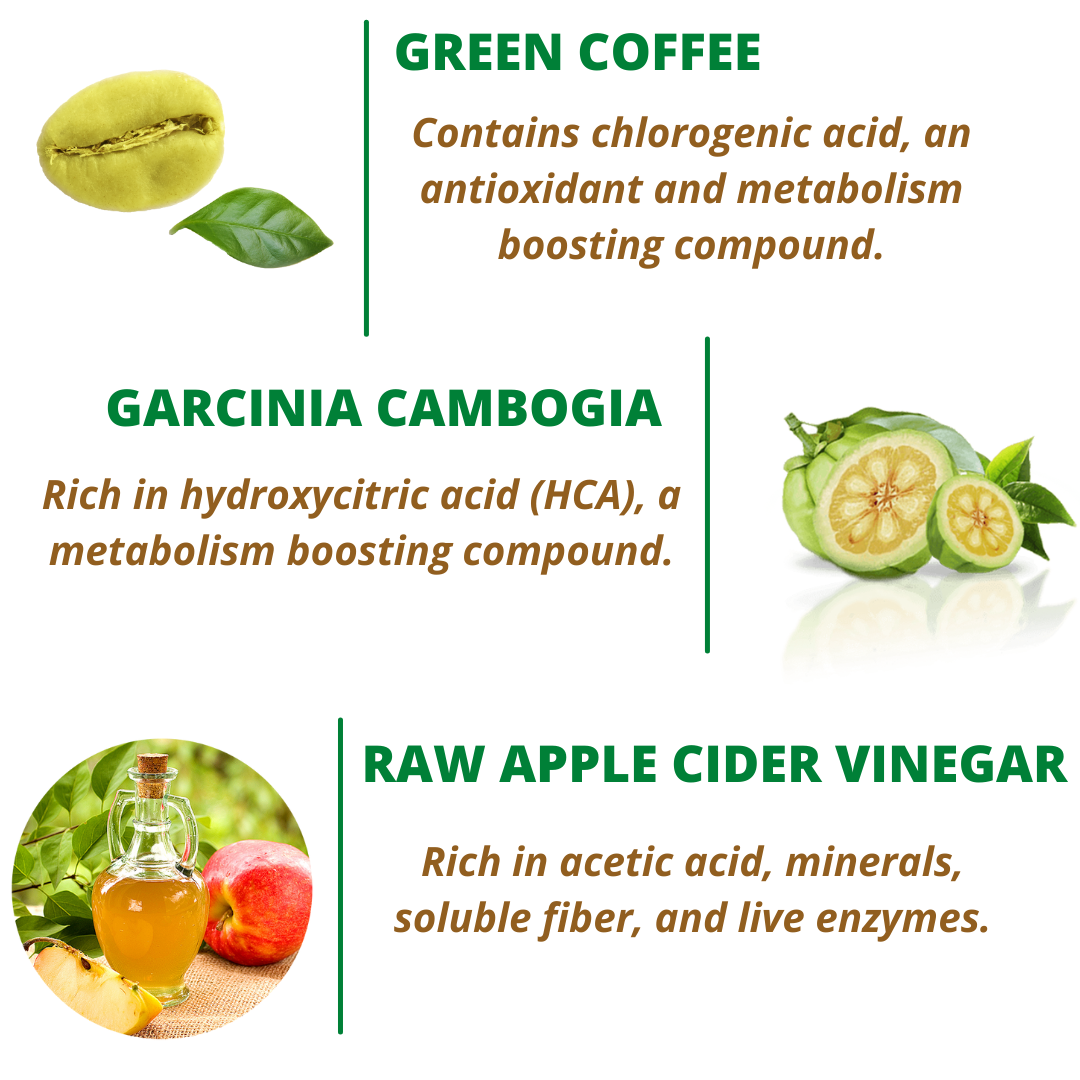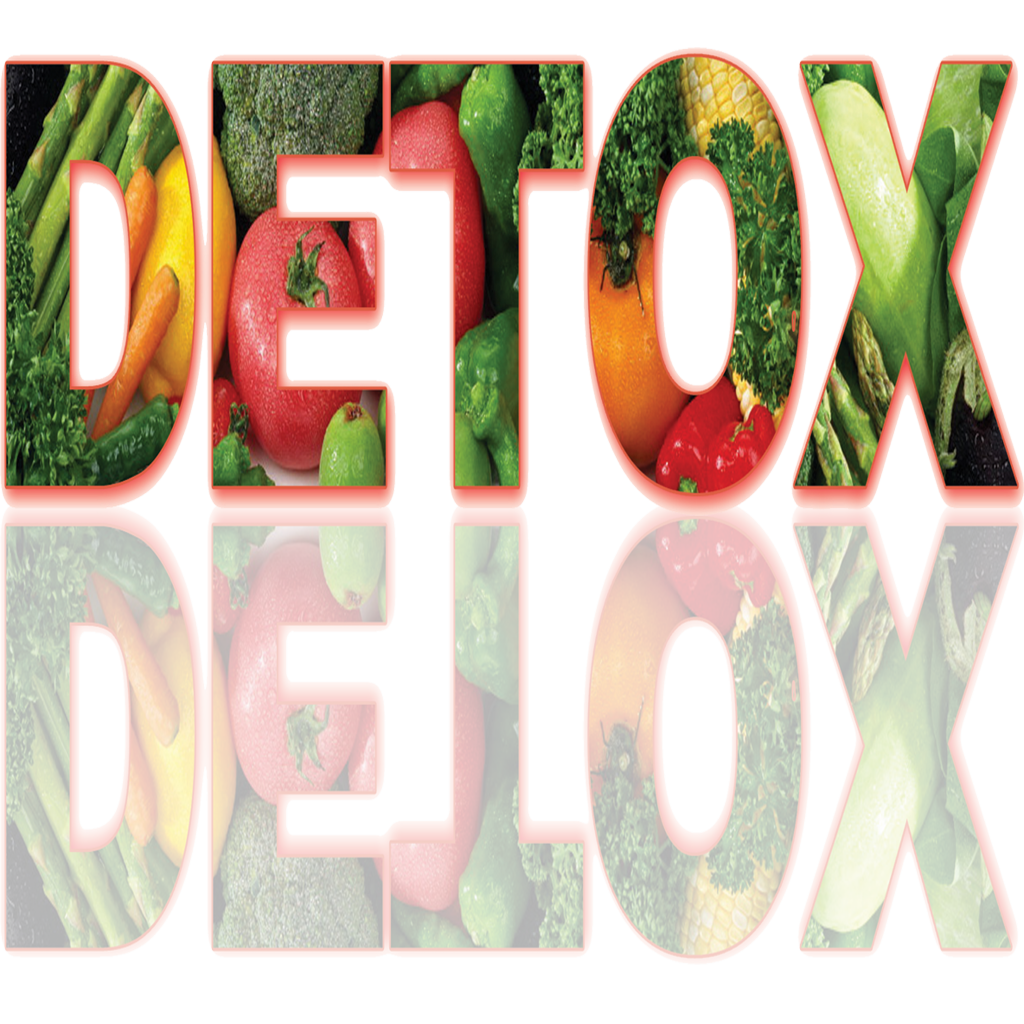 These super foods work best in combination with a healthy diet and active lifestyle.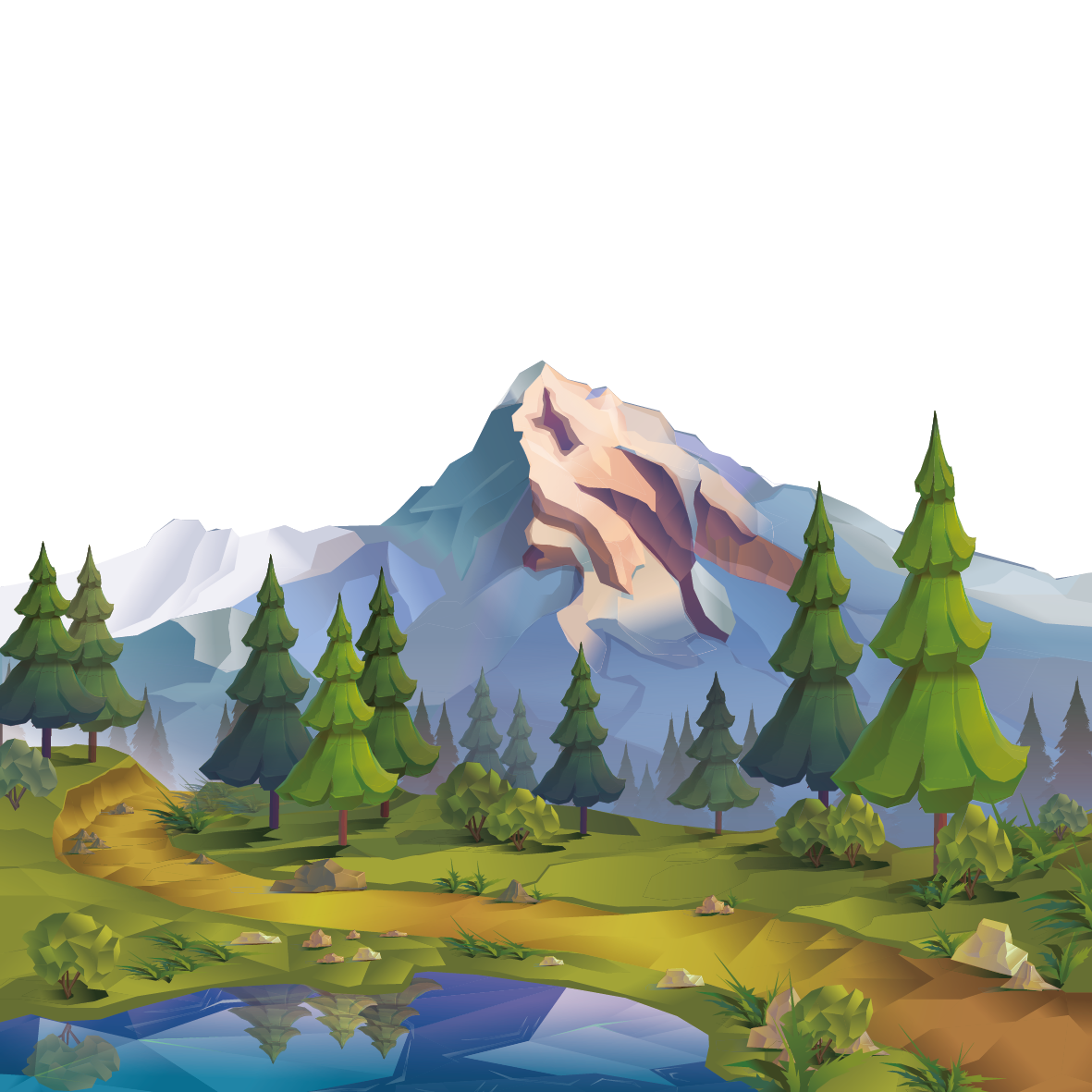 Countryman Foods ACV is made by traditional 2 stage fermentation of finest quality Himalayan Himachal apple juice. This process takes up to 60 days for the formation of 'Mother of Vinegar' that is packed with Enzymes, Proteins, and Antioxidants that have innumerable health, wellness, and beauty benefits.
REAL INGREDIENTS FOR REAL BENEFITS